DEMS Entertainment produces and finances select genre film productions. By seeking out original material and working with experienced teams and creative talent, DEMS Entertainment is breaking new ground.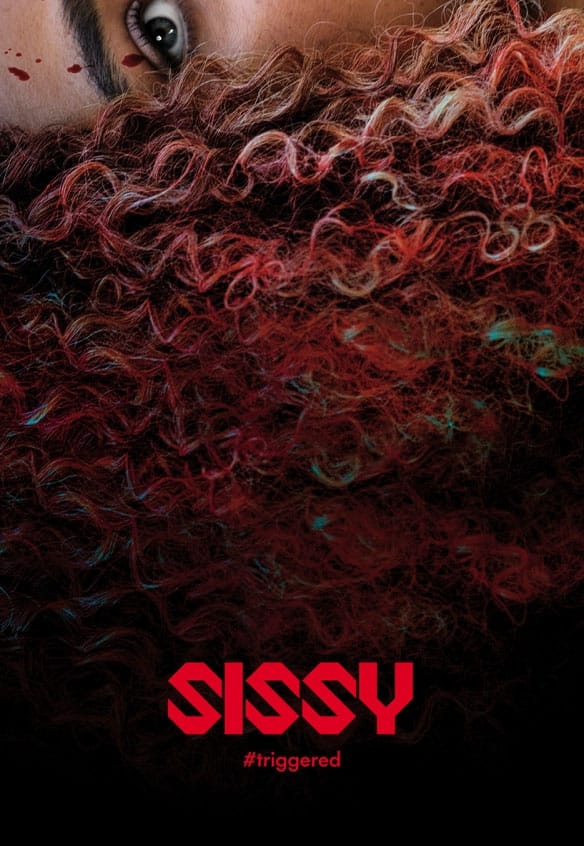 Teen best friends Cecilia and Emma, run into each other after a decade. Cecilia is invited to Emma's bachelorette weekend where she gets stuck in a remote cabin with her high school bully and a taste for revenge.

Co-financed by Dems Entertainment and Directed by award winning Bruce Beresford, Ladies in Black is set in Sydney in the summer of 1959 against the backdrop of Australia's cultural awakening, breakdown of class structures, and liberation of women.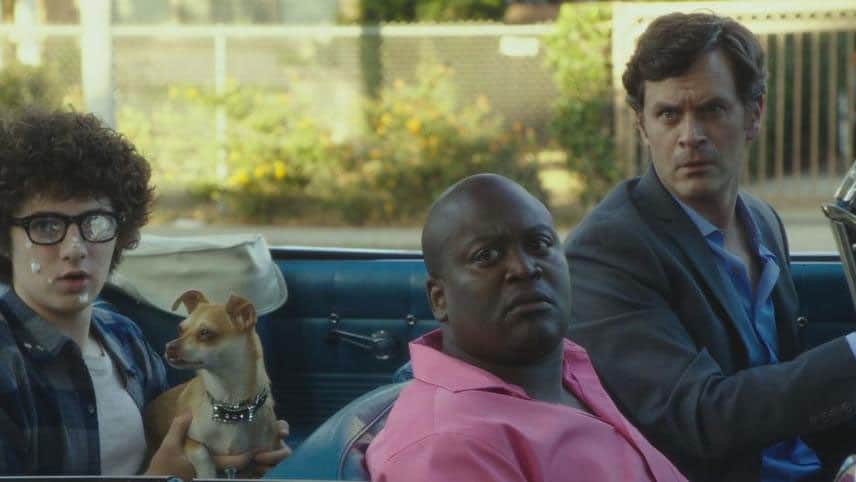 Emmy-nominated Unbreakable Kimmy Schmidt actor Tituss Burgess and La La Land's Tom Everett Scott star in award winning director John Asher's comedy I Hate Kids which started production in July. Nick Pearson is a life-long bachelor who is finally ready to take the plunge.